From society of spectacle into the trolling society /Gendered Online violence as a continuum of sexism and slut-shaming
Identifying myself as a cyber-feminist, I felt the urge to write about cyber violence. I see it as a global pressing issue because as more the reach to the Internet spreads, the more male-dominated the digital sphere becomes.
When we talk online we create narrative about reality.  
Just as in our patriarchal and sexist societies (offline), this online narrative is still a continuum in the cyberspace of this patriarchal and sexist frame.
Lately I have followed the novel work done by EWL and their project called #HerNetHerRights . As a project it aimed  to take stock of  the current state of online violence against women and girls in Europe and come up with innovative solutions and policy recommendations to fight online male violence and create a safer, more inclusive web for all women and girls.
One of the outcomes of the project was the online conference, gathering together in a virtual table different feminists, women activist, stakeholders on the issue and the participation of the very amazing Emma Holten, a survivor of non-consensual pornography violence.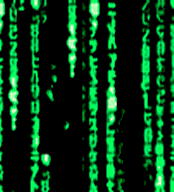 Firstly let's clear up what cyber violence is: 
According to EIGE , cyber violence against women and girls (VAWG) has not been fully conceptualised or legislated against at EU level. Furthermore, there has been no gender-disaggregated EU-wide survey on the prevalence and harms of cyber VAWG and there is limited national-level research within EU Member States.
However, the research that is available suggests that women are disproportionately the targets of certain forms of cyber violence compared to men...
Why is it considered  as gendered online violence? 
Despite the lack of data, EU estimates show that one in ten women have experienced some form of cyber violence since the age of 15.
Cyber stalking, for example, refers to a person repeatedly sending unwanted e-mails or text messages to their victims. 
Cyber harassment relates to offending a person online with unwanted sexually explicit messages, threats of violence or hate speech. 
So starting from gender-based slurs and harassment, 'slut-shaming', unsolicited pornography, 'sextortion', rape and death threats, 'doxing', etc are considered cyber violence. 
One of the most disturbing forms of online violence is non-consensual pornography. This means posting or distributing sexually graphic images or videos online without a person´s permission. 
==Ruin This Bitch's Life==
"I didn't really feel ashamed that people saw my breasts, but I felt ashamed that I hadn't got the right to decide"
During the online #HerNetHerRights conference, what caught my attention was the confession of a victim of online violence, Emma Holten.  Frankly speaking, it was really hard and disturbing to follow the confession regarding the online "witch hunt" that Emma faced after the spread of her naked photo over the Internet.  
"Me email was accessed by strangers...naked pictures of me as well as private  address and phone number got uploaded online along with the message "to ruin this bitch life". I don't know who victimized me" states Emma.
While elaborating on her experience, at the background Emma had a poster, where it was written "user-user-human-user". That was what  Emma was turned:  into a data point for everybody. 
"In a way, I will forever be 17 years old, and naked in my boyfriend's bedroom. I will never transgress that age".
These victims of online violence face another dominant feeling: loosing the personal narrative. After the backlash, comes the inner existential war.
"Firstly as a victim you face an extreme lack of understanding of what is happening. 
How does a person humanly progress when so many people insist on keeping them on this narrative".
Luckily Emma is one of the very few brave women who decided to do the outing and openly talk about gender online violence. Unfortunately these severe forms of cyber violence might lead to suicide as well. Research suggests that up to 90 % of non-consensual pornography victims are women and the number of cases is increasing. 
"We talk extremely liberally about sexuality and nakedness…how could it be that a picture of a naked person was still so taboo?" concludes Emma.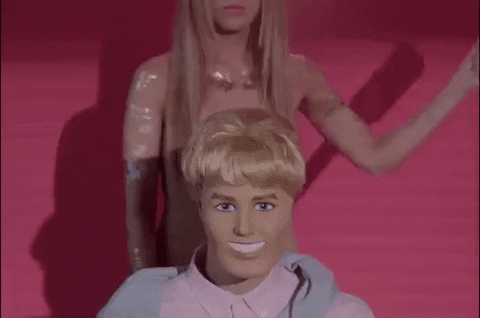 It is crucial to ensure that this digital public space is a safe and empowering place for everyone, including women and girls. We struggle consistently to fight patriarchalism and the reinforcement of gender roles.
But let's not forget that we should channel this feminist voice into cyber space as well. We need more joint actions between stakeholders, decision-making authorities, and between offline and online feminists. We need to stand against the digital male-dominated world!
Just because access to Internet is a human right this doesn't mean that we should take for granted online violence against women.
Please reload